Forms
Adult Form Packet - Printable PDF - 2 pages
You can:
1. Print the forms, fill them out with a pen, and bring them to your appointment.
2. Fill them in online, print them, and bring the forms to your appointment.
Pediatric Form Packet - Printable PDF - 2 pages
See guidelines above

The First Step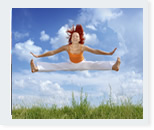 Call today to start feeling better. By calling the office you can arrange a time that works best for you. The first appointment will take about an hour so plan accordingly. Feel free to print the forms, fill them out, and bring to the first visit. You can also use the online form, fill out on the computer and submit electronically. If you would rather fill out the forms in the office arrive 15 minutes early. If you plan on using insurance, bring the insurance card and a form of ID and we will copy it at the office. If you have any other questions call the office at 920-968-0464.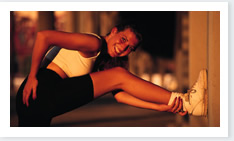 A variety of conditions are treated in our office. The most common adult problems are spinal pain (lower back, midback, and neck), headaches, leg or arm pain/numbness/tingling/burning, extremity pain or problems. In children we treat these same conditions in addition to colic, torticollis (wry neck), bed-wetting (enuresis), acid reflux, and weakened immune system including ear infections (otits media). Pregnant patients and geriatrics are seen as well. By no means is this a complete list. This is just some of the more common complaints we see in our office. Chiropractic has been proven to help a vast array of problems including those related to stress, ergonomics, injuries, and emotional and organic related issues.